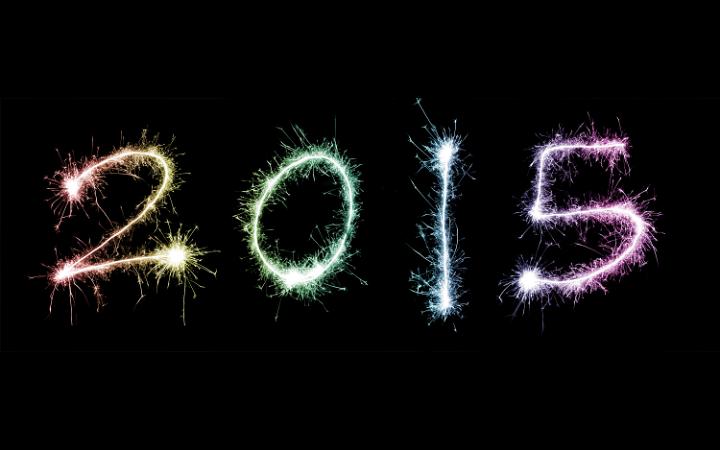 If you were reading Forbes' website last week, then you would've come across an interesting article concerning predicted trends for the logistics industry in 2015. Sarwant Singh, a Senior Partner in Frost & Sullivan lists a total of 15 likely trends to occur in 2015 with common threads between all of them being Information & Communication technology providing new avenues for production, solutions, and business models; and societal trends transforming the corporate, market, and personal landscapes.
The entire article is excellent and is a must read for anyone curious about the opportunities afforded by the evolving logistics industry. For this blog post, I would like to focus on three key trends listed in the article as, in my opinion; are the biggest deviations from the status quo in the logistics industry.
Moving toward Zero Latency
The world will prepare itself for faster processing speeds and faster response times. The next few years will see a move toward zero latency and human unnoticeable delays providing real-time experiences. This will increasingly be embedded into workflows and other processes.
The collapse in latency times in just the last few years has been astounding. The old expectation of same month delivery from traditional post service evolved to same week. This year saw same-day delivery become the standard for e-commerce companies such as Ebay, Amazon and even Google. However, even this hasn't been quick enough with Amazon's same-hour delivery service for its Prime members which it revealed last week.
The move toward zero latency is not only a massive drive for innovation in the logistics industry (such as Amazon's delivery drones and DHL's massive pledge of investment into creating more efficient supply chain networks in China), but also a key way in how many supply-side companies are marketing themselves to customers.
Transparency is the New Green
Increasingly pervasive analytics and collaborative platforms would make data and processes more transparent than ever before. Governments, corporations, organizations, communities, supply chains and even individuals will be more accountable and liable for policies, decisions and strategies.
Customer interactions with businesses of years past were very binary for the most part. A customer wanted or required a product, and a business provided it wholly formed. Questions such as where it came from, how it came to be weren't asked and businesses weren't forthcoming with the answers. The logistics industry was no different as the levels of supplier tiers, volume of oversee transactions, and technological limitations complicated the matter further for many companies in the industry.
The change in philosophy has been swift and pervasive in the last few years as large international companies such as Starbucks, Levi's, and even McDonald's and Amazon have embraced more open business models.
Our post last week focused on this trend, but suffice to say, greater transparency in the industry is good all-around as it offers customers more information, accountability, and ultimately better choices.
Women Focused Strategies
As the policymakers debate and implement policies increasing quota for women in boardrooms in 2015, we will see a lot more women focused strategies across companies in different sectors.
The industry of logistics has long been a "Gentleman's Club". As outlined in the Morai Logistics Infographic focusing on women in the logistics industry, compared to other industries women still have some room to catch up at all levels in the logistics and supply chain industry.
However, not only have more women been getting into the industry, but women focused strategies overall has been on the rise.
In a past article we wrote about how companies are realizing the benefits of supplier diversity go beyond the "social good." We are now at an age where companies are starting to find that supplier diversity programs can be fiscally beneficial through ROI, and lead to bridge-building into the untapped force that is women-owned businesses.
All-in-all, 2015 will be an exciting year for the logistics industry.
That's it for us this week! If you liked this blog post, why not subscribe to our blog? If you're interested in what we do as a 3rd party logistics provider, don't hesitate to check out our services (as expressed above, we are very pro finding you the lowest total cost!). We're also in the twittersphere, so give us a follow to get the latest logistics and supply chain news!