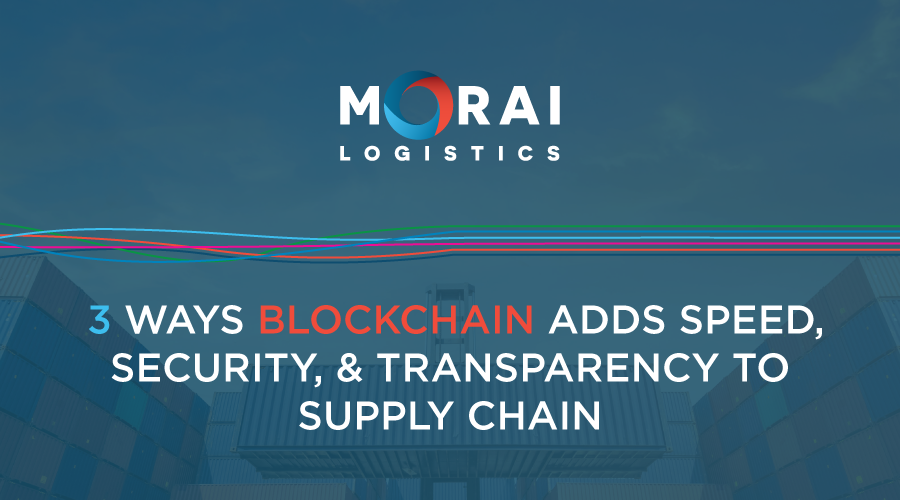 With an ability to offer transparency, efficiency and speed, Blockchain has been coined a 'game changer' in the supply chain and logistics industry.
According to Research and Markets, the 'global blockchain supply chain market' is will grow 'from USD 145.0 million' this year to n expected 'USD 3,314.6 million by 2023'.
This statistic represents the powerful impact this global digital ledger has made on the way industries make transactions. Supply Chains are currently facing challenges as markets expand, consumer demand increases and e-commerce platforms continue to emerge. However, only 11% of organizations with a working understanding of this technology. Therefore, it's important to investigate the benefits this technology provides.
This infographic outlines how blockchain will continue to become a valuable technological asset to the supply chain and logistics industry. In addition, it aims to outline how this technology can help organizations improve transparency, cybersecurity and efficiency.
How Blockchain Improves Speed, Security & Transparency