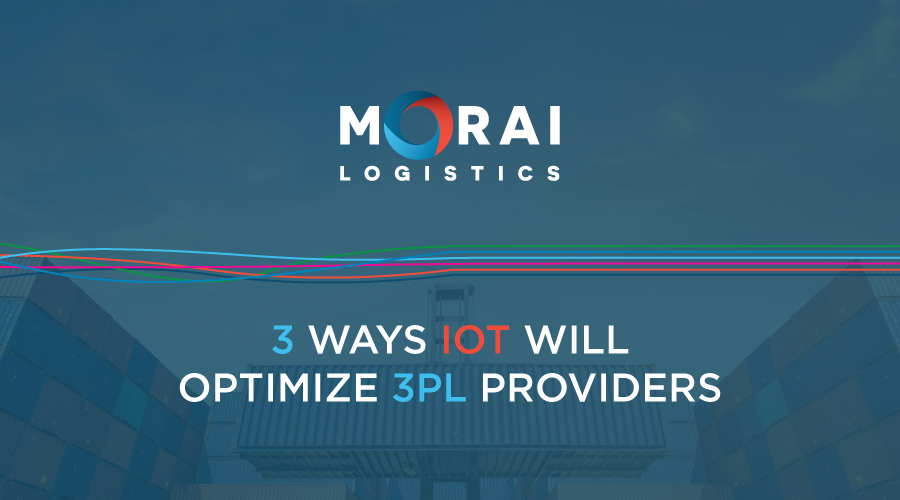 The integration of the Internet of Things (IoT) can help third party logistic providers (3PLS) optimize their services to improve operations, transparency and the customer journey.
The Internet of Things (IoT) simplifies our day-to-day through the sharing of data between devices. It is a technological movement that has contributed to the digital progression of many industries.
The advancements IoT provides the transportation industry has caused disruption, leading researchers to believe that 3PL providers may become replaced. However, there are three ways that IoT technology will help 3PLs optimize supply chains for their customers.
This week we will focus our infographic on highlighting the way third-party logistics providers benefit from using IoT technology in order to bring their business, and their clients' business to the next level.
IoT and 3PL Providers: A Glimpse at the Future of Logistics

That's it for us this week! If you liked this blog post, why not subscribe to our blog? Interested in what we do as a 3rd party logistics provider? Then don't hesitate to check out our services (as expressed above, we are very pro finding you the lowest total cost!). We're also in the twittersphere, so give us a follow to get the latest logistics and supply chain news.