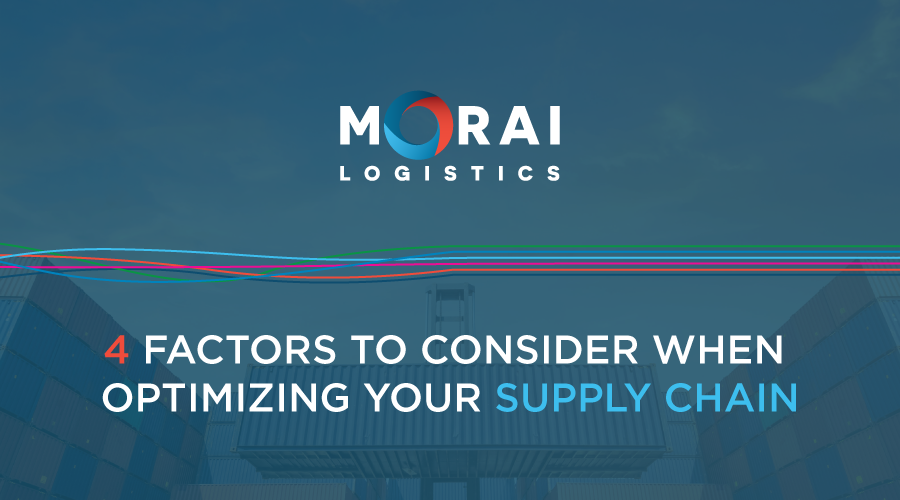 Supply Chain must implement strategic, innovative and customer-centric models to compete in today's global market.
As the fundamental network that helps distribute product from point A to B, supply chains play an important role in an organization's ability to deliver efficiently and effectively. Today, supply chains are facing a variety of challenges as a result of increasing consumer demands, complexity and unpredictability. Industry experts believe that an optimized end-to-end supply chain that is executed using a customer-centric model, can help address these challenges.
This infographic outlines the challenges facing supply chains in 2018. It further outlines how these distribution networks can optimize their processes to deliver efficiently and effectively.
How to Create an Optimized Supply Chain

That's it for us this week! If you liked this blog post, why not subscribe to our blog? Interested in our 3rd party logistics services? If so, don't hesitate to check out our services . We're also in the twittersphere, so give us a follow to get the latest logistics and supply chain news.