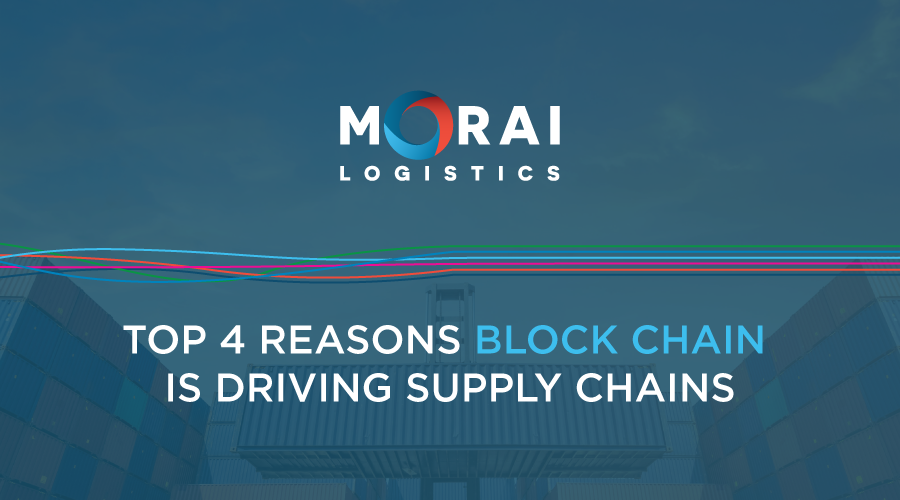 Blockchain has taken the supply chain and logistics industry by storm, earning a reputation as one of the top trends to look for in 2018.
A large following of companies within the supply chain and logistics industry have been making significant investments into technology to improve efficiencies. Research has reported that tech leader, IBM, has already invested $200 Billion in block-chain IOT.
This emerging buzzword is frequently linked to crypto currency, bitcoin, which earned a new record high of "237.62 billion U.S. dollars in Q4 2017". Although there is debate regarding the longevity of this booming market, research suggests that blockchain will improve the future of supply chains.
How is Blockchain Driving Supply Chain and Logistics?

If you liked this blog post, why not subscribe to our blog? Interested in our 3rd party logistics services? If so, don't hesitate to check out our services . We're also in the twittersphere, so give us a follow to get the latest logistics and supply chain news.