We hope you're all squeezing out that last little bit of summer that's left! We thought we'd kick off September with a feature eBook on Unmanned Aerial Vehicles, or UAVs, more commonly known as drones. Tracing back to 1849, drones are a year away from being a century-old technology.
In order to celebrate a little early, enjoy our eBook below!
5 Ways UAVs Are Revolutionizing the World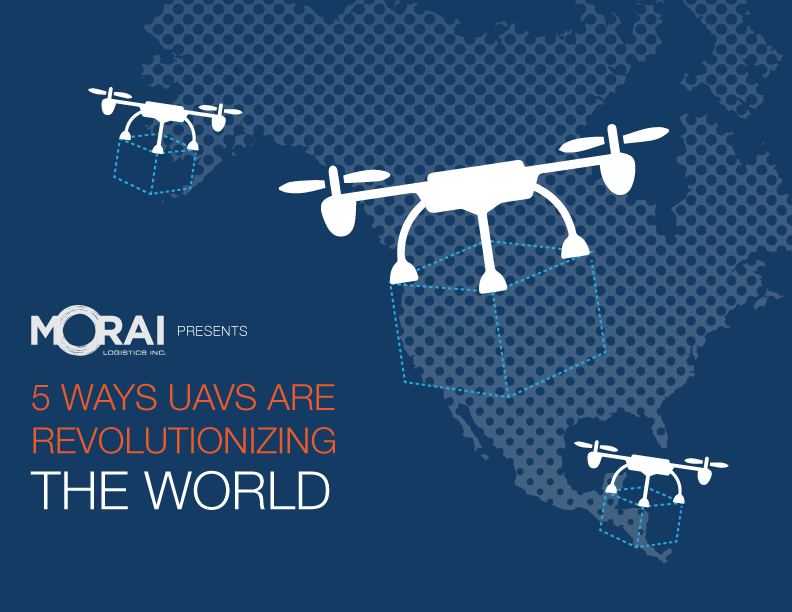 That's it for us this week! If you liked this blog post, why not subscribe to our blog? If you're interested in what we do as a 3rd party logistics provider, don't hesitate to check out our services (as expressed above, we are very pro finding you the lowest total cost!). We're also in the twittersphere, so give us a follow to get the latest logistics and supply chain news!