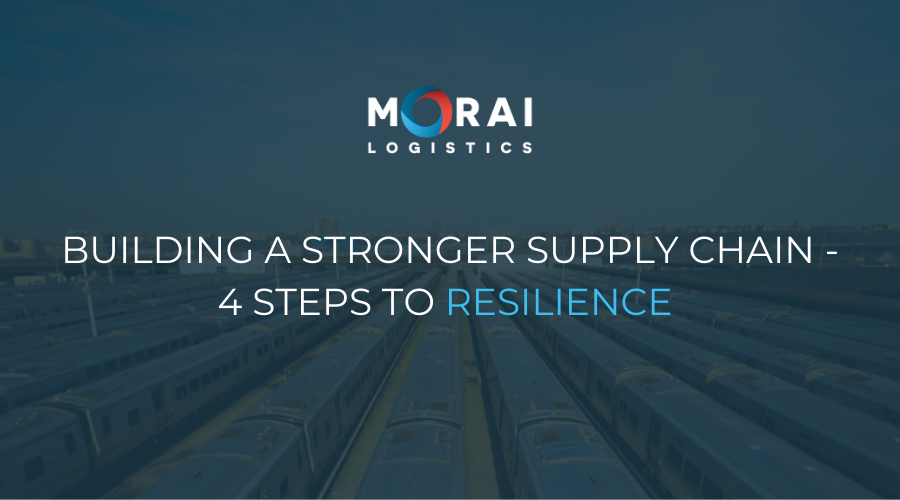 In these uncertain times, supply chain resilience is more important than ever—here are 4 steps companies can take to strengthen their supply chains.
With supply chains operating in an increasingly challenging climate, now, more than ever, they require resilience. Resilience is many things. In some part, it can be a mindset and a culture that, when embraced by a company, makes it more responsive and unerring in the face of unfortunate develops that negatively impact its supply routes.
However, resilience is also something that can be planned for and built into a supply chain. There are a number of measures that can and should be taken to bolster supply chains so that they have the inbuilt fortitude to weather any storm. Coupled with the requisite mindset mentioned above, this can put companies of firm ground even in the most testing of times.
This ebook covers the 4 key steps to drive companies towards more robust, agile, and adaptable supply chain operations.
What is the Path to a Healthy Supply Chain, Fit to Handle Whatever Unforeseen Circumstances That Comes its Way?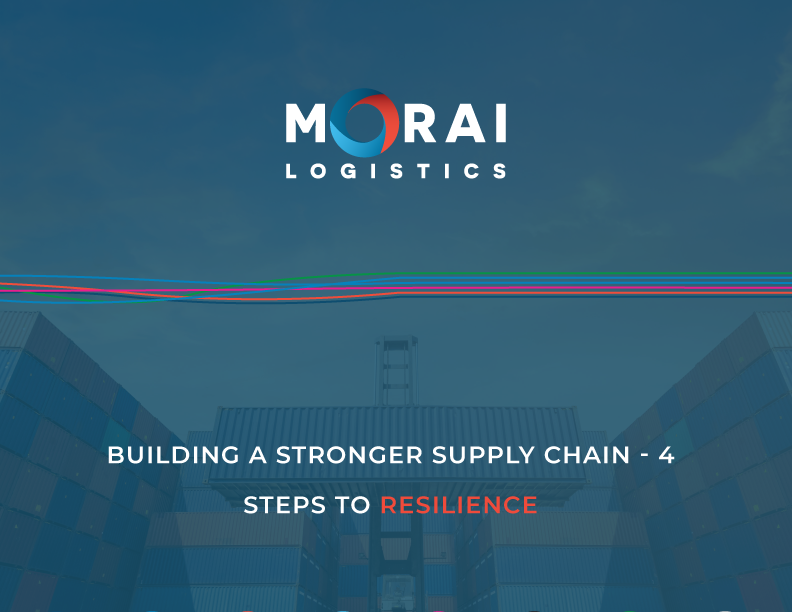 That's it for us this week! If you liked this blog post, why not subscribe to our blog? Interested in our 3rd party logistics services? If so, don't hesitate to check out our services . We're also in the twittersphere, so give us a follow to get the latest logistics and supply chain news.