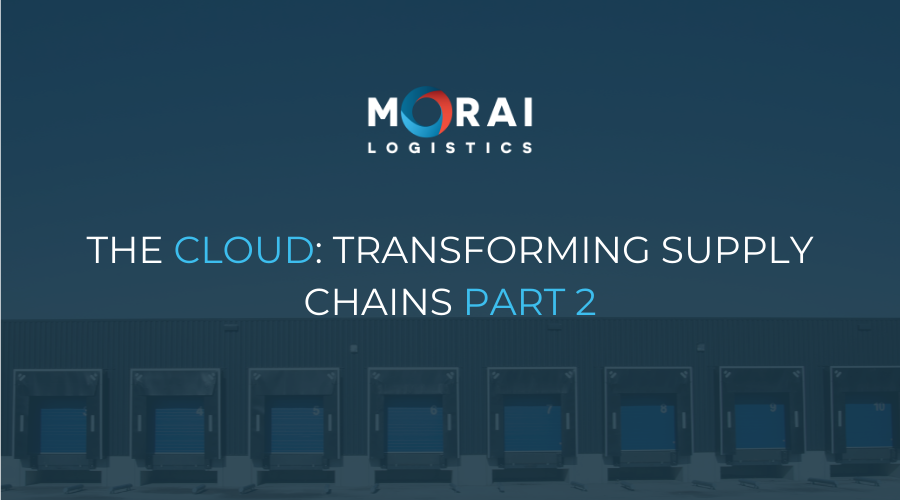 The cloud is redefining the way in which supply chains can operate to their tremendous benefit—here's how. 
The cloud is a technology that at times goes overlooked. It doesn't quite generate the same attention as some other tech buzzwords like blockchain or AI. Yet, the cloud is the facilitator of supply chain innovation. It is the mechanism through which digital transformation becomes a reality. Without it to pull the many disparate pieces of technology together, companies suffer from knowledge gaps due to data silos.
As such, it's not an understatement to say that the cloud has transformed the way in which supply chains function. It has served as a kind of master key, liberating companies to have the totality of their data in one place. In turn, allowing all that data to be consolidated, interactive, and be transparently understood.
This ebook covers many of the key features that come with adopting the cloud and how those features bring numerous advantages.
In What ways is the Cloud Changing Supply Chains and What Advantages are They Gaining as a Result?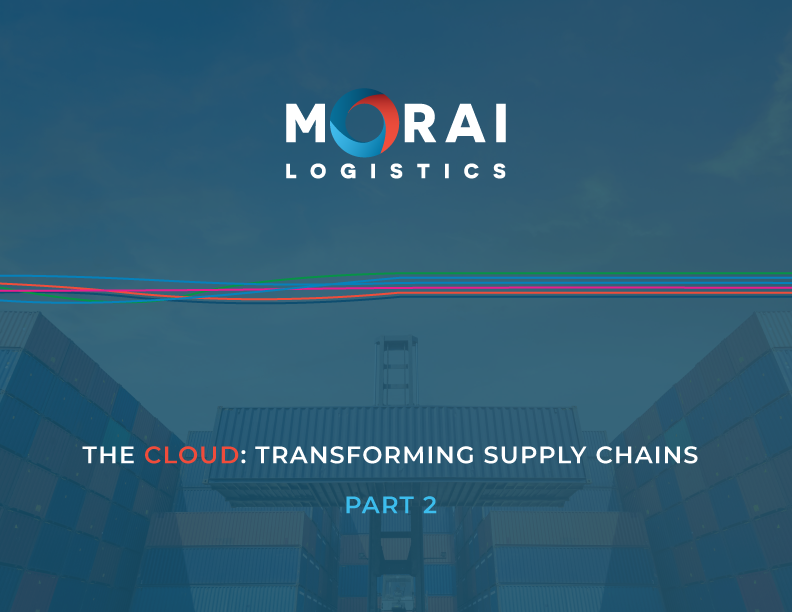 That's it for us this week! If you liked this blog post, why not subscribe to our blog? Interested in our 3rd party logistics services? If so, don't hesitate to check out our services . We're also in the twittersphere, so give us a follow to get the latest logistics and supply chain news.