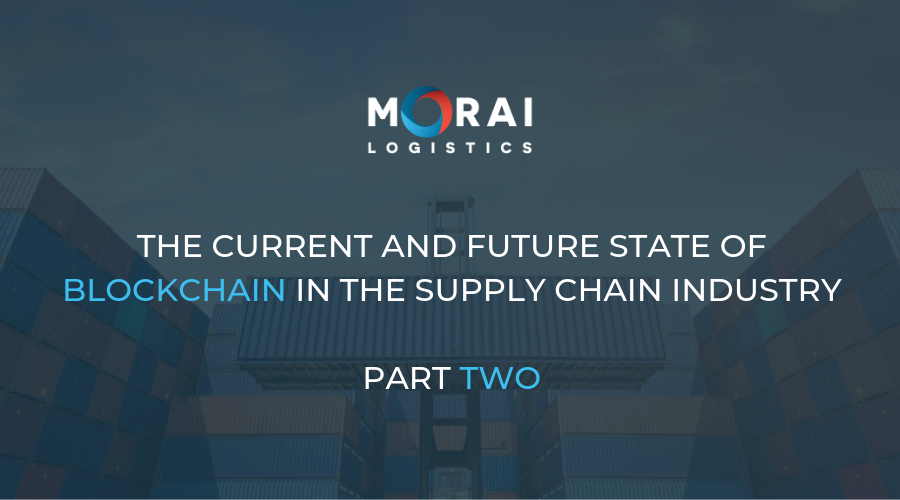 As blockchain technology is seeing considerable adoption in the supply chain industry, it's important to see where it thrives and where it needs improvement if it's going to continue its ascent. 
Blockchain technology is a revolutionary innovation for supply chains. Incredibly, despite how new it is, it's already having a monumental impact upon them. We addressed this in our first ebook on blockchains. It covers just what blockchain is, how it works, and why it's important to the industry.
Yet, given the recency of the technology's invention, there remain concerns surrounding it. As such, it still requires a great deal of fine-tuning before it's universally embraced. With that in mind, how well it does down the line is going to be dependent on how well it can adapt. With many demands currently being placed upon it, only time will tell if it will be able to.
This ebook explains what the current state of blockchain is in the supply chain industry, the technology's strengths and weaknesses, and where it's set to go in the coming years.
The Pros and Cons of Blockchain and Where it Will be in the Future

That's it for us this week! If you liked this blog post, why not subscribe to our blog? Interested in our 3rd party logistics services? If so, don't hesitate to check out our services . We're also in the twittersphere, so give us a follow to get the latest logistics and supply chain news.