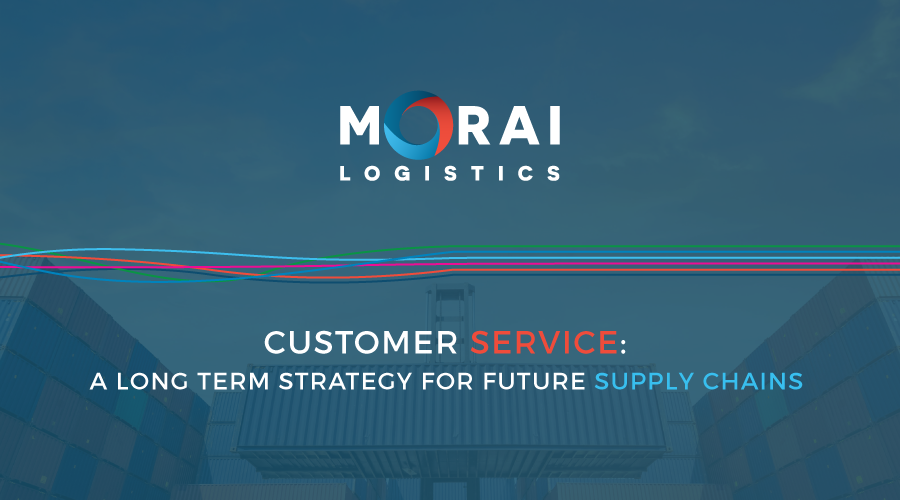 As the integration of technology changes the supply chain ecosystem, third party logistics (3PL) providers are urged to maintain a high level of customer service.
The digitization of any industry impacts the direct interactions customers have with businesses. Ecommerce platforms provide consumers with the ability to make on the spot transactions, and this results in increased expectations.
What does this translate into? Unpredictable demand on supply chains.
There are a variety of challenges that supply chains will have to face over the next three to five years due to this constant change in demand. While many speculate that price is a major determinant of customer conversion, research has found that customer experience is a vital component.
This eBook navigates through some of the challenges facing supply chains, and offers effective solutions 3PLs can implement to help improve the customer experience.
How Customer Service Will Win in the Logistics & Supply Chain Industry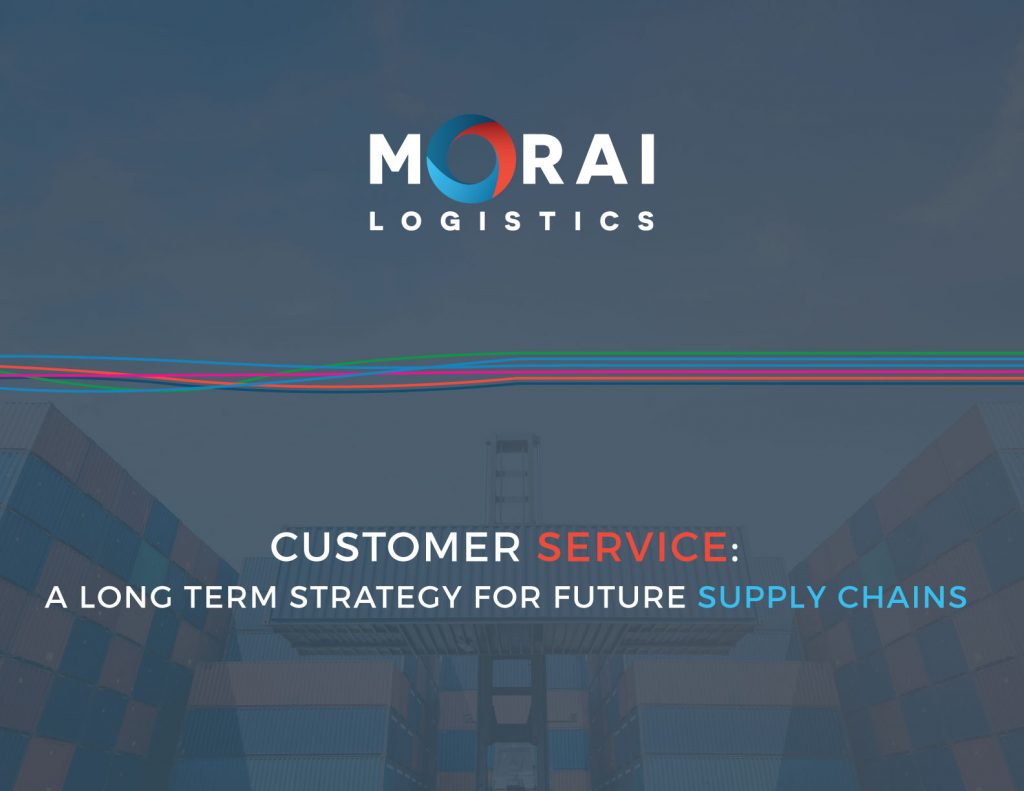 That's it for us this week! If you liked this blog post, why not subscribe to our blog? Interested in our 3rd party logistics services? If so, don't hesitate to check out our services . We're also in the twittersphere, so give us a follow to get the latest logistics and supply chain news.