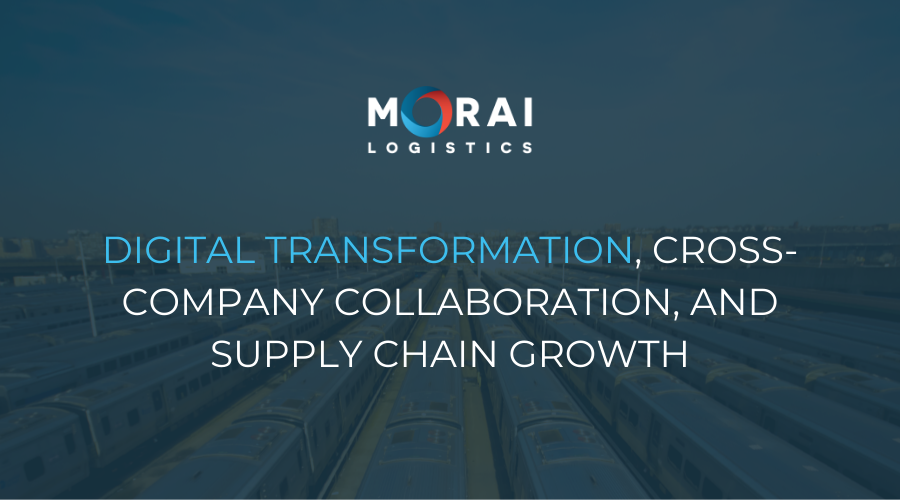 Digital transformation has facilitated many changes within the modern supply chain but none more so than cross-company collaboration.
The modern supply chain looks very different to the tradition. In the past, supply chains worked in a linear, step-by-step manner, which was highly segmented. Conversely, modern supply chains are aiming for much the opposite. Therefore, modern supply chains have to be fast, agile, highly responsive, transparent, have visibility throughout their operations, and perhaps most of all, be integrated and collaborative.
There are many ways through which supply chains enacted these changes. Critically, digital transformation provided companies with the infrastructure to reach for these new standards. However, it's crucial not to forget one of the key approaches to supply chain that allowed companies to make the most of digital transformation. That key approach being cross-company collaboration.
This ebook highlights how and why supply chain has changed over the years and why cross-company collaboration driven by digital transformation has been central the much of that change.
How has the Supply Chain Changed and why are Cross-Company Collaboration and Digital Transformation Essential to That Change?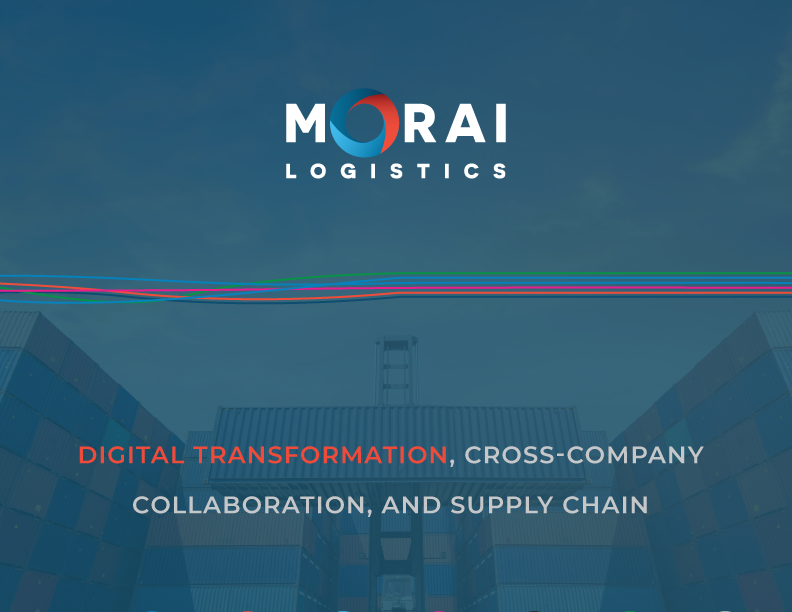 That's it for us this week! If you liked this blog post, why not subscribe to our blog? Interested in our 3rd party logistics services? If so, don't hesitate to check out our services . We're also in the twittersphere, so give us a follow to get the latest logistics and supply chain news.