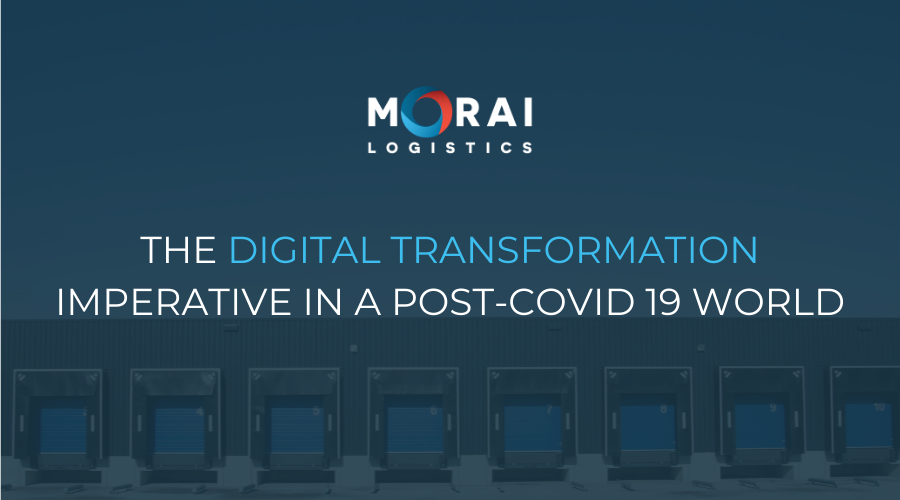 The world has changed and the supply chain has changed with it—here's why digital transformation has been central to that change in a year dominated by a pandemic. 
Supply chains have had to adapt in number ways in response to COVID-19. However, no change in supply chains has been more prominent than the speed at which they've conducted digital transformation. Digital efforts which might've otherwise taken years to come to fruition, have taken a small fraction of that time. What this highlights is just how important digitization has been for supply chains and their survival during this time.
With that in mind, an obvious question arises. That question being: what about digital transformation makes it so critical to supply chain health? Even more specifically, what about it allows supply chains to combat the most disruptive effects of the pandemic? While there might be too many byproducts of digitization to name, it's worthwhile outlining the most significant benefits it brings in regards to overcoming the pandemic in order to answer those questions.
This ebook covers the main ways in which digital transformation is helping supply chains deal with COVID-19 and remain resilient going forward.
Why has Digital Transformation Become Undeniable with the Onset of COVID-19?

That's it for us this week! If you liked this blog post, why not subscribe to our blog? Interested in our 3rd party logistics services? If so, don't hesitate to check out our services . We're also in the twittersphere, so give us a follow to get the latest logistics and supply chain news.