Hello everyone! This week we are going to focus on what it takes to stand out when you're thinking about going into a career in the logistics and supply chain industry. I've been to cocktail parties where there are still people who are unsure what I do as someone who runs a third-party logistics (3PL) provider company.
We hope this eBook helps you see the massive amount of options and opportunities available to you in this "little" niche of a field!
Getting Started on Your Logistics Career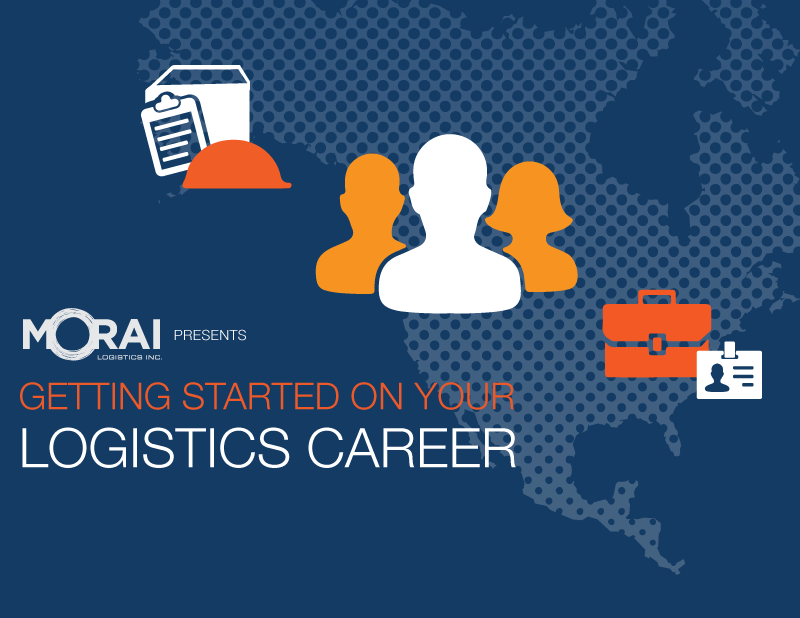 That's it for us this week! If you liked this blog post, why not subscribe to our blog? If you're interested in what we do as a 3rd party logistics provider, don't hesitate to check out our services (as expressed above, we are very pro finding you the lowest total cost!). We're also in the twittersphere, so give us a follow to get the latest logistics and supply chain news!