This past Sunday was International Women's Day. In tribute to celebrating women globally, we would like to dedicate this week's post to showcasing the major milestones in recent development for the state of women in the logistics and supply chain industry.
Last year we posted an infographic that the logistics community wholeheartedly enjoyed and we thought we would continue the trend and release an update, this time in the form of an eBook. We have come a long way from the world of logistics notoriously being known as a Gentleman's Club, but we still have a ways to go when it comes to diversity in logistics (and not just with women).
From education, job options, and position within companies, we take a careful look at contemporary findings and showcase the statistics behind women in the logistics industry for 2015.
Women in Logistics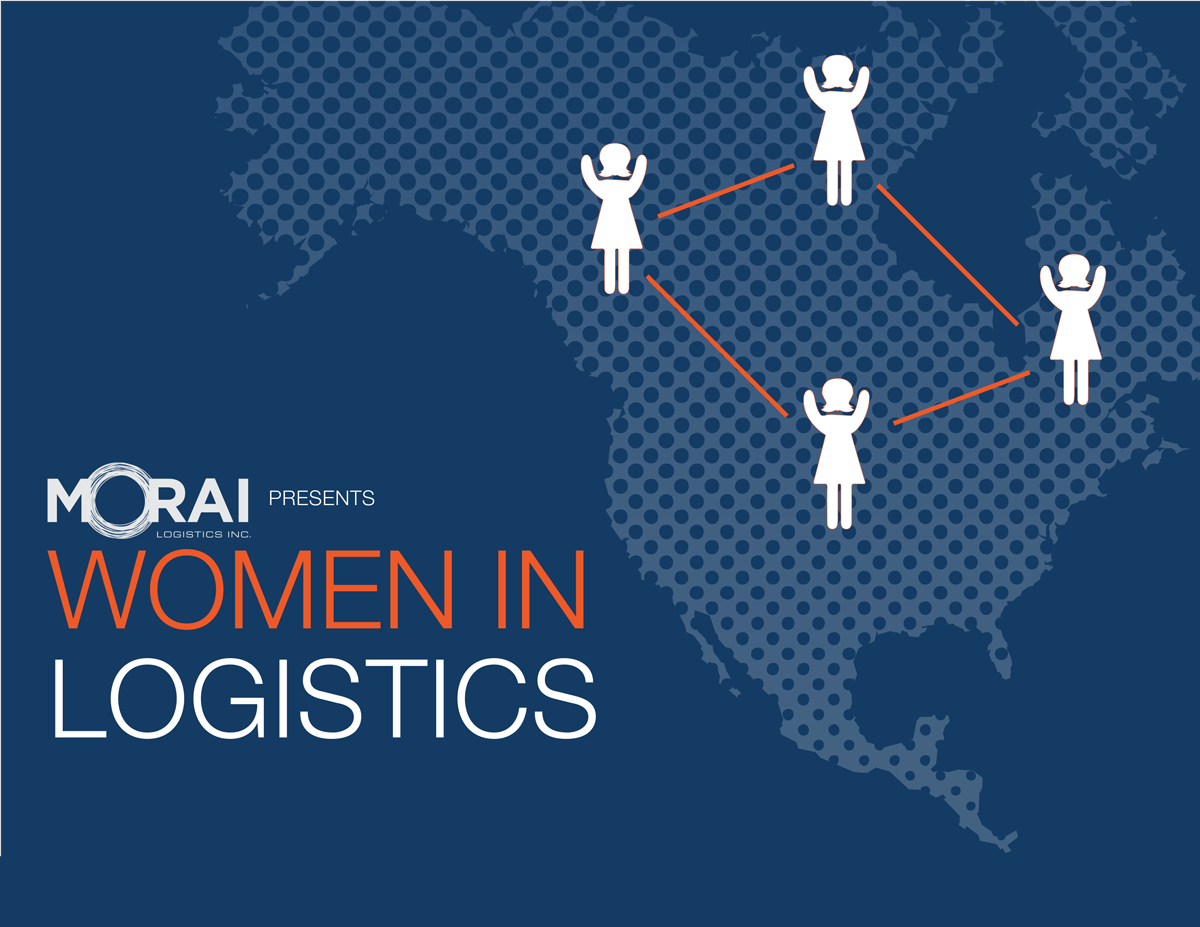 That's it for us this week! If you liked this blog post, why not subscribe to our blog? If you're interested in what we do as a 3rd party logistics provider, don't hesitate to check out our services (as expressed above, we are very pro finding you the lowest total cost!). We're also in the twittersphere, so give us a follow to get the latest logistics and supply chain news!