Hello everyone! This week we are looking into the Millenium Development Goals which shed a bit of light onto the humanitarian aspect of logistics.
We hope this eBook gives you insight on the importance of strong supply networks, and the role logistics play in achieving these goals.
Looking Back on The Millenium Development Goals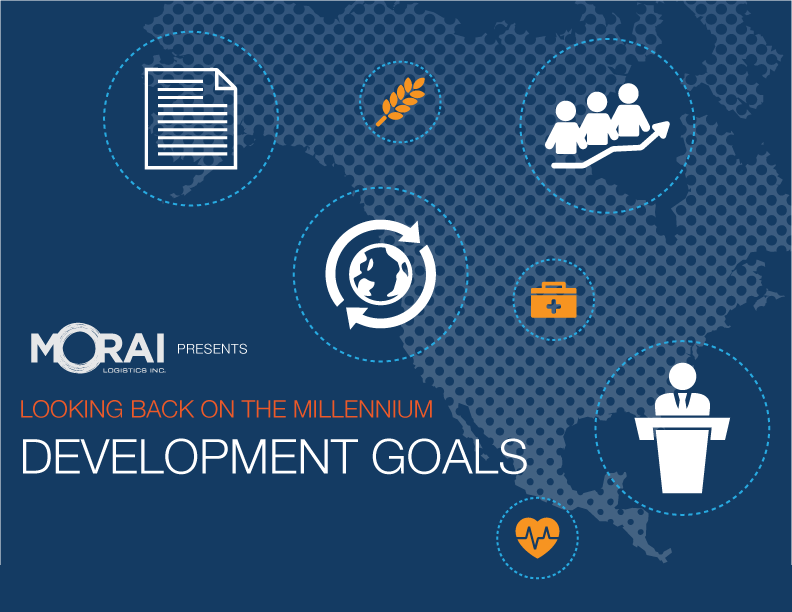 That's it for us this week! If you liked this blog post, why not subscribe to our blog? If you're interested in what we do as a 3rd party logistics provider, don't hesitate to check out our services (as expressed above, we are very pro finding you the lowest total cost!). We're also in the twittersphere, so give us a follow to get the latest logistics and supply chain news!