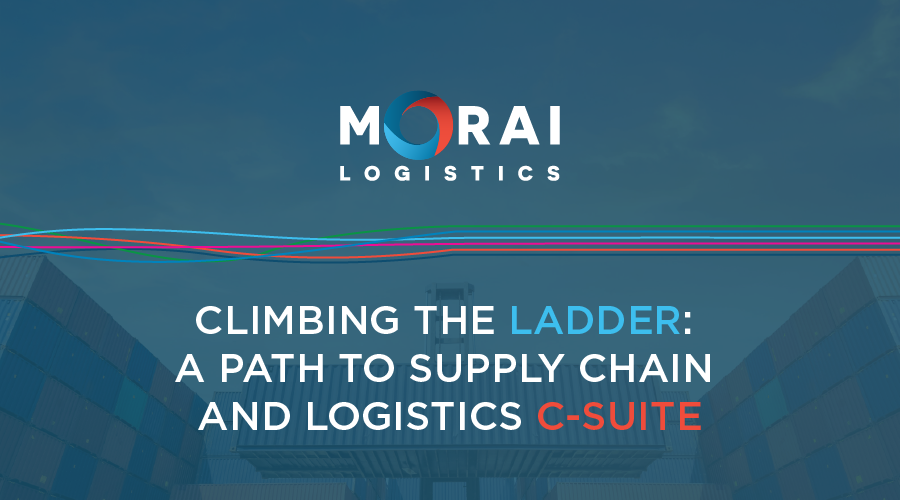 Discussion on effective leadership (i.e. c-suite, or c-level positions such as CFO, CTO, CMO, etc.) trends in 2018 stimulates further investigation into what it takes to become an effective supply chain and logistics C-Suite executive.
Previously, Morai Logistics identified four key leadership trends shaping economies across North America. The importance of empowering women in leadership positions, fostering ambition, exhibiting core values and embracing upcoming generations, were correlated with effective business leadership. However, these trends also place a significant emphasis on the responsibilities of C-suite Executives, especially those in supply chains and logistics.
The term "C-Suite" describes leaders who hold senior executive positions within a business or organization. According to Investopedia, these positions may include 'chief executive officer (CEO), chief financial officer (CFO), chief operating officer (COO), and chief information officer (CIO)'. Alternatively referred to as C-Level, the qualifications of an effective leader outlined above remain consistent with those who hold these positions. However, this year there is an increased emphasis on a commitment to corporate culture, people management, strategic thinking and active leadership.
This eBook uncovers current C-Suite trends, current challenges facing C-Level execs, and the core attributes required to be an effective executive leader.
What Does it Take to Reach the C-Suite in Logistics?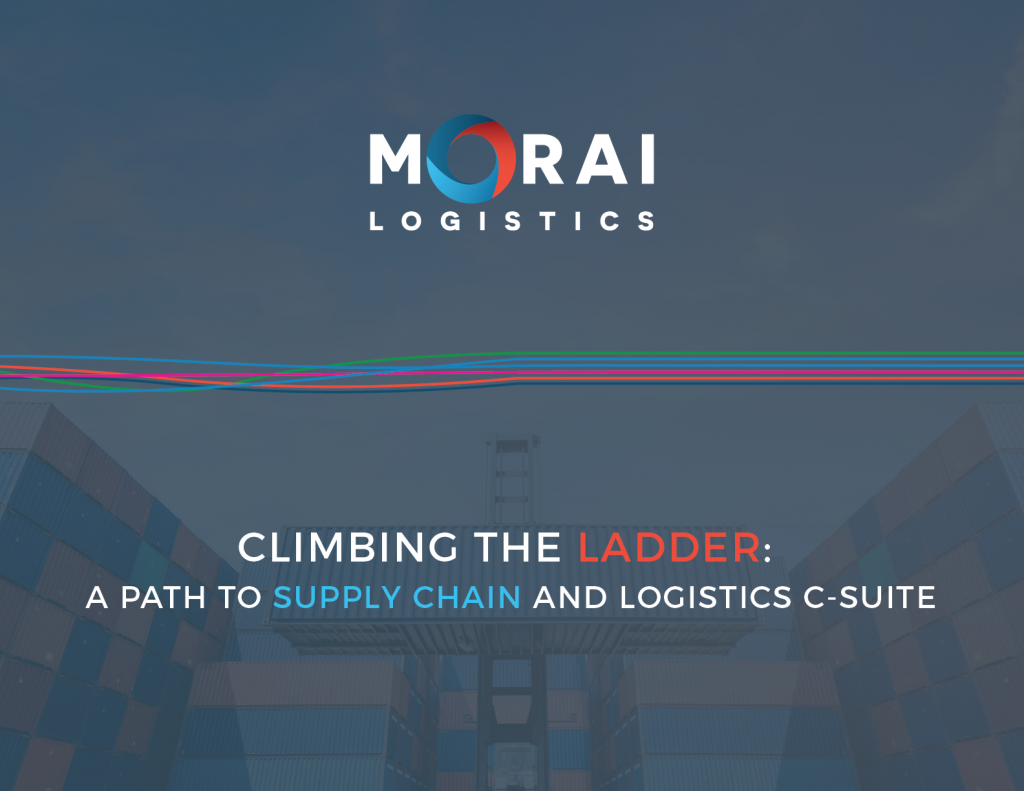 That's it for us this week! If you liked this blog post, why not subscribe to our blog? Interested in what we do as a 3rd party logistics provider? Then don't hesitate to check out our services (as expressed above, we are very pro finding you the lowest total cost!). We're also in the twittersphere, so give us a follow to get the latest logistics and supply chain news.