As consumer demands for efficiency and immediacy continue to rise, the supply chain industry is seeking out innovative technologies to meet these growing demands.
Canada Business Network provides recommendations to optimize the supply chain management processes of any business size. They advise companies to:
Invest in technology that will quickly transfer your requirements to suppliers and improve your time to market.
The development of improved measures is usually in response to current setbacks or issues within existing supply chain management systems. Research on the challenges facing supply chain and logistics revealed that transparency and visibility are at the top. The Financial Times defines supply chain transparency as:
The extent to which information about the companies, suppliers and sourcing locations is readily available to end-users and other companies in the supply chain.
With the origin of products becoming of interest to consumers, the ability for supply chains to guarantee visibility is an important component to their management systems.
In this e-book, the emergence of online currencies and ledgers will be explored, with specific attention to Blockchain. This beneficial platform is making headlines as a potential benefit for the logistics and supply chain industry.
How Would Blockchain Improve the Supply Chain Industry?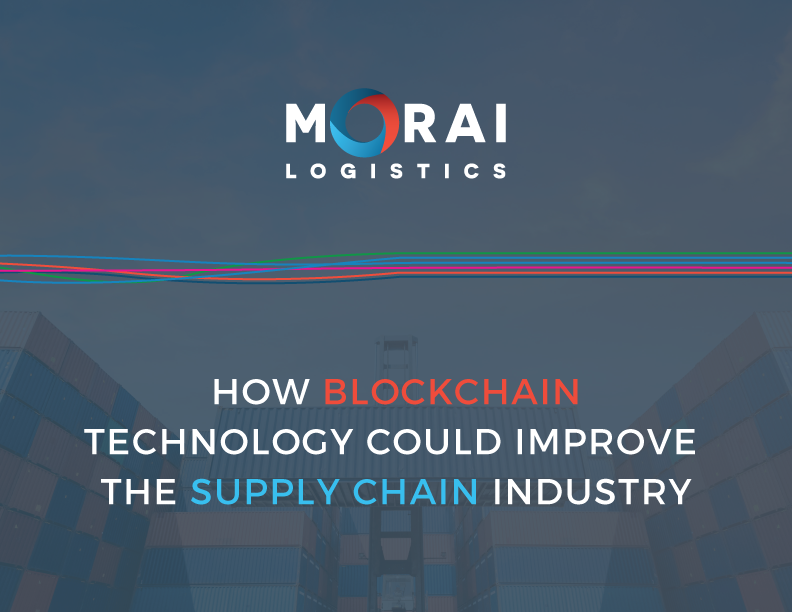 If you liked this blog post, why not subscribe to our blog? If you're interested in what we do as a 3rd party logistics provider, don't hesitate to check out our services (as expressed above, we are very pro finding you the lowest total cost!). We're also in the twittersphere, so give us a follow to get the latest logistics and supply chain news.