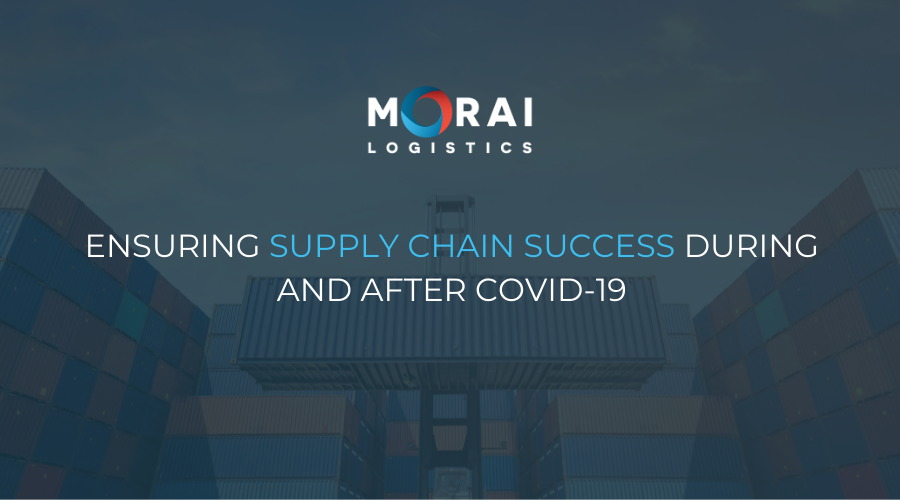 Companies are facing significant hurdles since the onset of COVID-19, especially in their supply chains—here are the steps they should be taking to ensure supply chain success.
COVID-19 took everyone by surprise. In its wake business operations of all kinds have been disrupted. The supply chain in particular has shown its vulnerabilities and its need to change. With that said, it critical for supply chain managers not to be reactionary. Supply chains must change to adapt to the reality they currently face, however, they should also be ready for what's to come down the line.
As such, it's up to managers to take the kinds of action that will not only help their supply chains survive and thrive during this pandemic but also prepare them for whatever other disruptions or challenges that may yet come. After all, in a landscape that is broad and often unpredictable, myopic decision making can be catastrophic
This ebook presents the measures companies should be implementing in order to make sure they're successful during the pandemic and for years to come.
What Should Supply Chain Managers be Doing to Beat the Pandemic?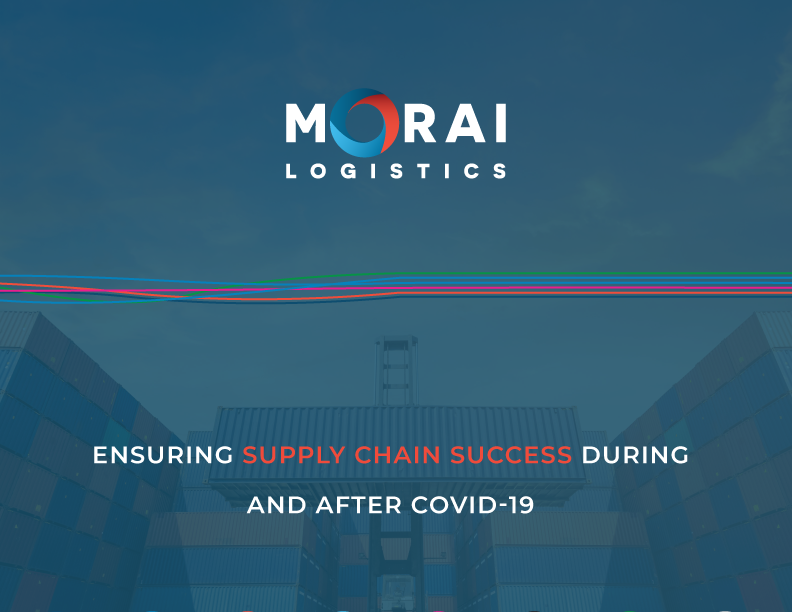 That's it for us this week! If you liked this blog post, why not subscribe to our blog? Interested in our 3rd party logistics services? If so, don't hesitate to check out our services . We're also in the twittersphere, so give us a follow to get the latest logistics and supply chain news.