It was just under three years ago that Amazon.com CEO Jeff Bezos revealed plans for "Amazon Prime Air," a drone-based delivery system that would've been a game-changer for delivery services. At the time, there were a number of news outlets and commentators divided on the topic, with some being excited at the implication of drones that could theoretically reach you anywhere, while others had safety and privacy concerns. 
This week we thought we'd focus on the impact drones are having on the future of supply chains.
The Fight For Flight: Commercial Drones May Soon Deliver Your Next Order Online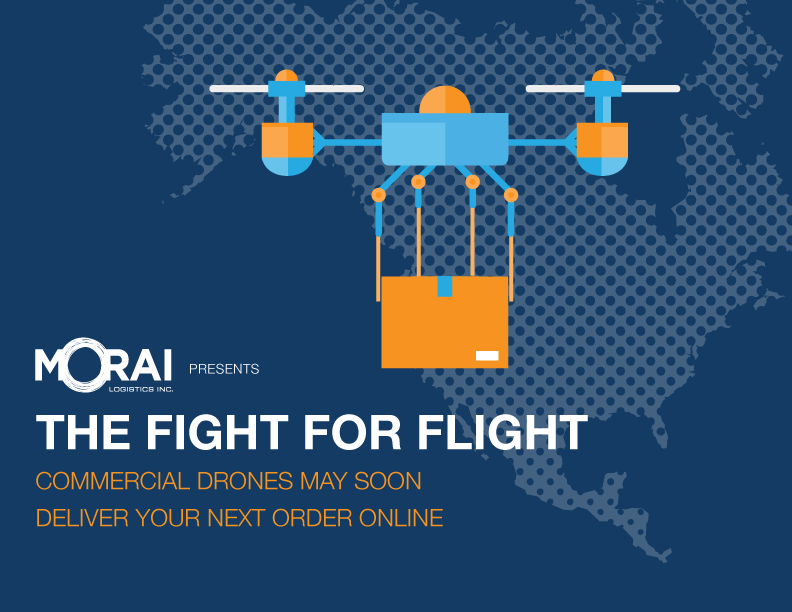 That's it for us this week! If you liked this blog post, why not subscribe to our blog? If you're interested in what we do as a 3rd party logistics provider, don't hesitate to check out our services (as expressed above, we are very pro finding you the lowest total cost!). We're also in the twittersphere, so give us a follow to get the latest logistics and supply chain news.