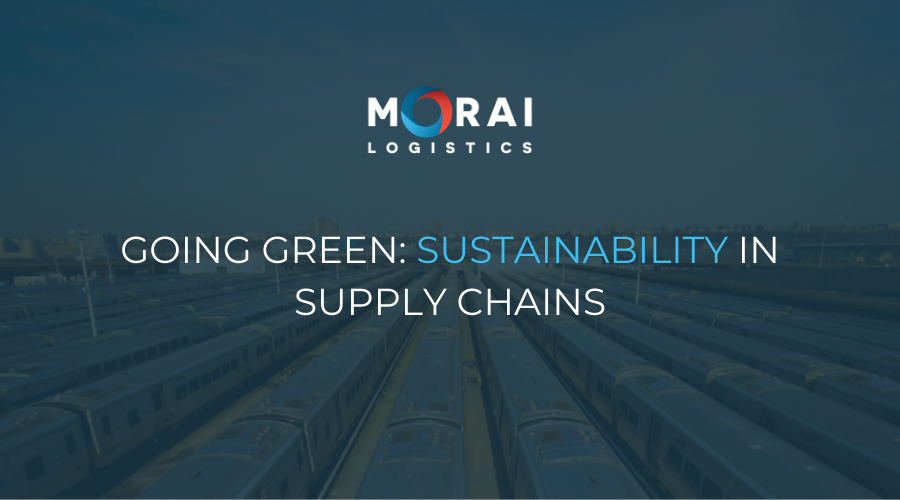 More than ever, companies are realizing the importance of making sustainability a priority in their supply chains—this is how they're making that transition. 
Sustainability is quickly becoming a necessity rather than a choice. This isn't only for regulatory reasons, though avoiding fines and penalties certainly is important to companies. Rather, companies are recognizing that making their supply chains environmentally friendly also has positive results on their reputation and customer satisfaction.
As such, it's more critical than ever for companies to have a game plan when making their transition towards sustainability. With that said, this game plan needs to be multifaceted and comprehensive but still realistic. Going green doesn't have to be the monumental task it seems if such a strategy can be enacted.
This ebook goes over the main steps companies are taking to make their supply chains greener and the key considerations that coincide with those measures.
What are Companies doing to ensure that Sustainability is Central to their Supply Chains?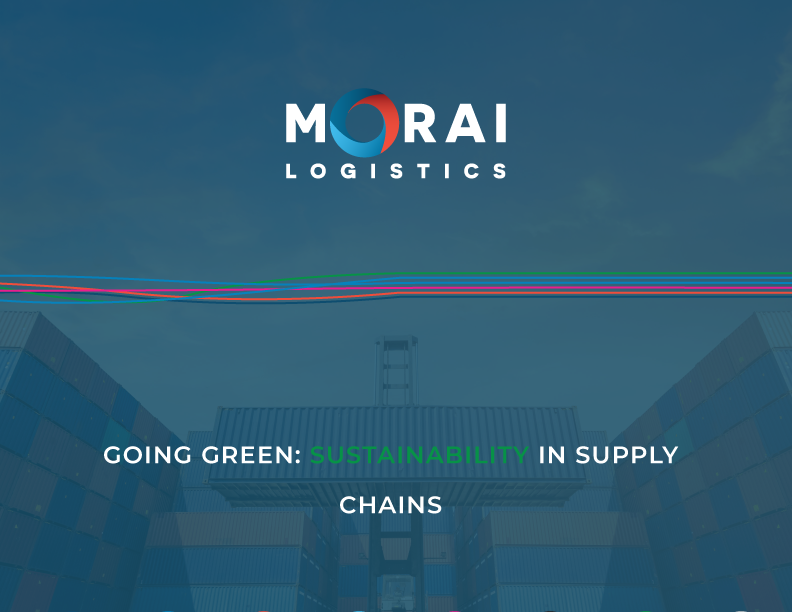 That's it for us this week! If you liked this blog post, why not subscribe to our blog? Interested in our 3rd party logistics services? If so, don't hesitate to check out our services . We're also in the twittersphere, so give us a follow to get the latest logistics and supply chain news.