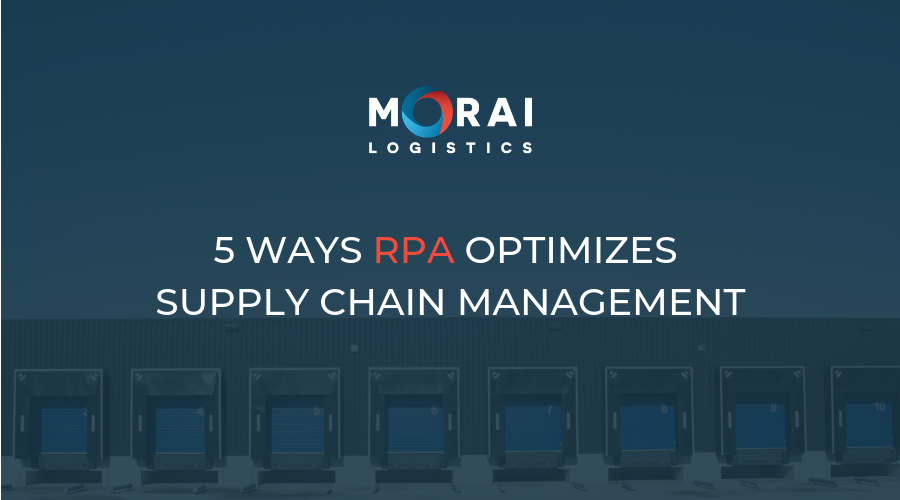 Robotic Process Automation (RPA) is an effective solution that helps improve efficiencies, reduce costs and optimize productivity.
Findings on the global RPA market, project a 'Compound Annual Growth Rate (CAGR) of over 27%' throughout 2013 to 2024. By 2024, this would amount to over 7, 000 Million (USD).
In a recent survey on RPA adoption, 17% of supply chain professionals believe RPA will be implemented in their organization's by 2020. Furthermore, two thirds of respondents stated that their organization currently uses or are exploring this technology.
According to McKinsey & Company, RPA is defined as,
A type of software that mimics the activity of a human being in carrying out a task within a process.
Integrating this technology into any organization helps reduce human error and cost, while improving ROI and productivity. However, although skepticism exists in matters of replacing human jobs with automation, RPA actually provides many benefits to supply chains. Therefore, RPA is emerging as an effective technology for many industries, including supply chain and logistics.
This infographic by Morai Logistics outlines the top 5 ways RPA help improve supply chain management processes.
Robotic Process Automation: Supply Chain Optimization

That's it for us this week! If you liked this blog post, why not subscribe to our blog? Interested in what we do as a 3rd party logistics provider? Then don't hesitate to check out our services (as expressed above, we are very pro finding you the lowest total cost!). We're also in the twittersphere, so give us a follow to get the latest logistics and supply chain news.