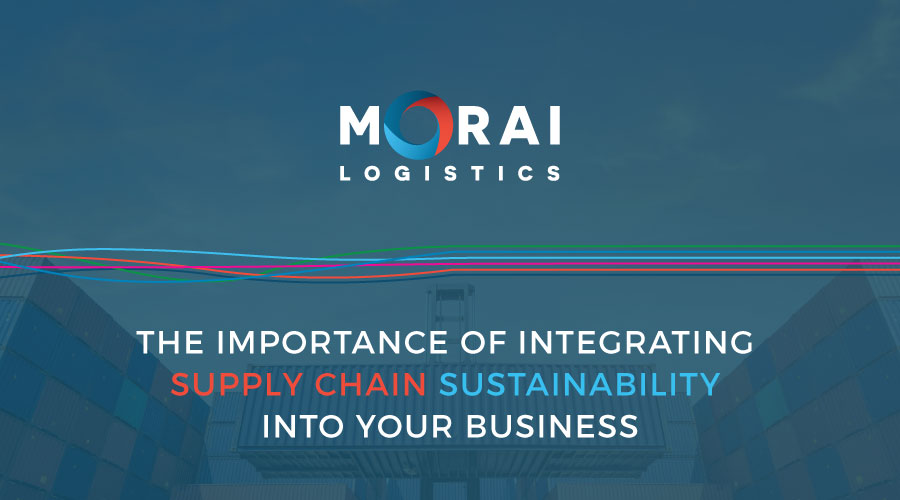 From meeting consumer demands to building credible and corporately responsible brands, Supply Chain Sustainability (SCS) is integral to an organizations success.
In addition to achieving transparency, flexibility and speed, supply chains must also consider sustainability as a top priority. SCS encompasses the economic, social, legal and most importantly, environmental features of a supply chain. It helps reduce an organization's carbon footprint, and also 'builds brand awareness, mitigates risk and develops long-term profit opportunities'.
As Omni-channel transportation relies on a variety of transportation methods that release emissions, skeptics may argue that it's very challenging for a holistic supply chain model. However, statistically "almost 90% of CEOs believe that sustainability is important to their companies success."
This eBook by Morai Logistics, takes a comprehensive look at supply chains sustainability and identifies the benefits it provides organizations.
Integrating Sustainability Into Logistics and Supply Chain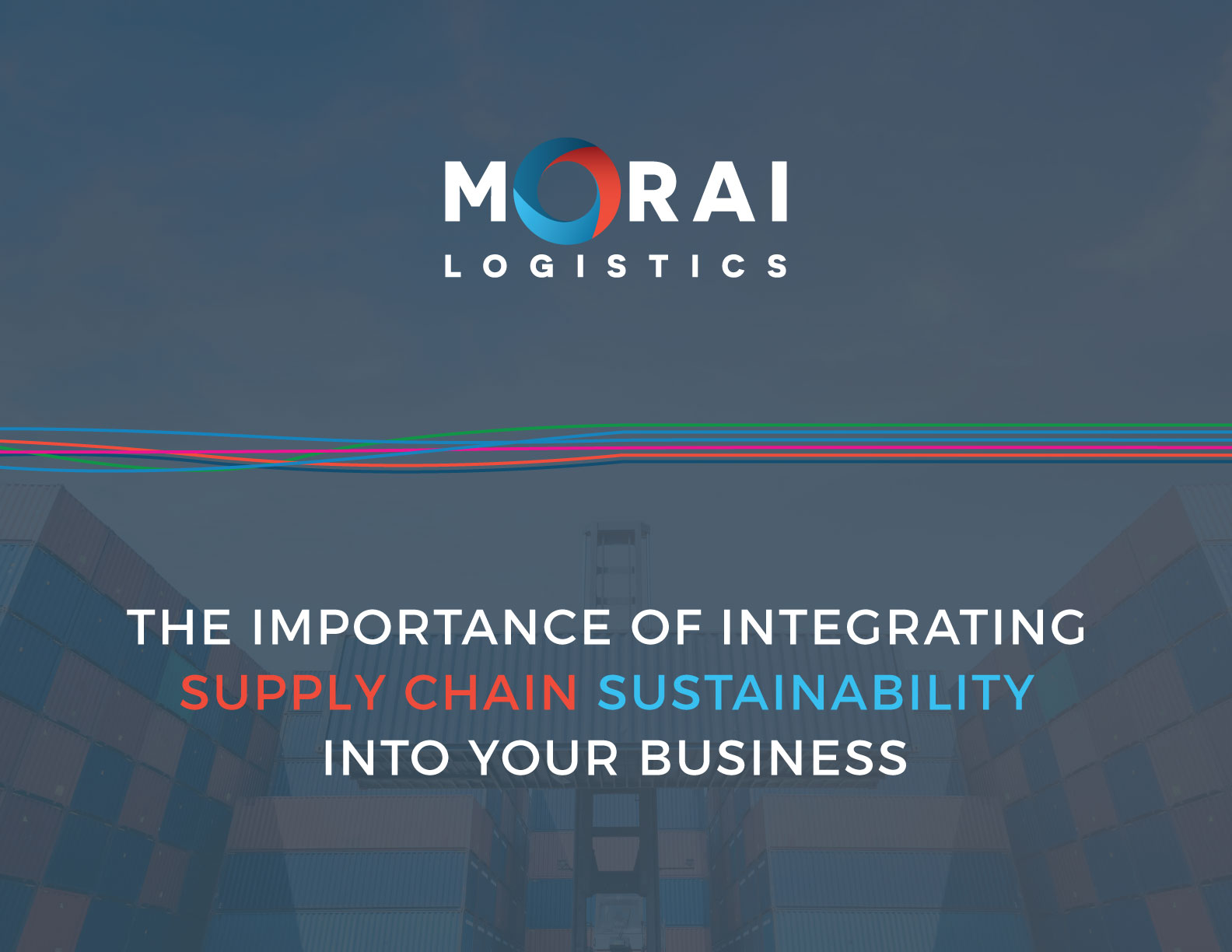 That's it for us this week! If you liked this blog post, why not subscribe to our blog? Interested in what we do as a 3rd party logistics provider? Then don't hesitate to check out our services (as expressed above, we are very pro finding you the lowest total cost!). We're also in the twittersphere, so give us a follow to get the latest logistics and supply chain news.