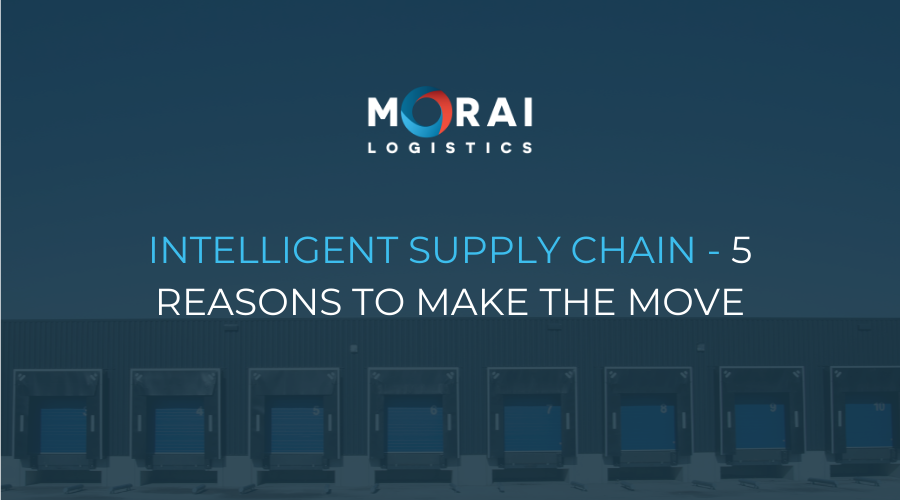 Supply chains are are being forced to transform faster than ever in light of current circumstances—here are 5 reasons they should be becoming intelligent.
Recent times haven't been easy on companies' supply chains. They've had their suppliers challenged and resilience tested. In many ways the weaknesses of many supply chains have been laid bare and subsequently scrutinized. Why don't companies have stronger protocols for handling disruptions? Why have some of them been so slow to respond to changes in global conditions and markets?
These important questions, and more importantly, the struggles that have been the source of them, have also meant that companies are looking for rapid improvement. And that means technological progress in the form of digital transformation. That's where intelligent supply chains come in. In them lies the future of supply chains. A future where disruption is easier to predict, navigate, and respond to.
This ebook covers what intelligent supply chains are and the main advantages that come with having an intelligent supply chain.
What is an Intelligent Supply Chain and What Benefits Come With Having one?
That's it for us this week! If you liked this blog post, why not subscribe to our blog? Interested in our 3rd party logistics services? If so, don't hesitate to check out our services . We're also in the twittersphere, so give us a follow to get the latest logistics and supply chain news.