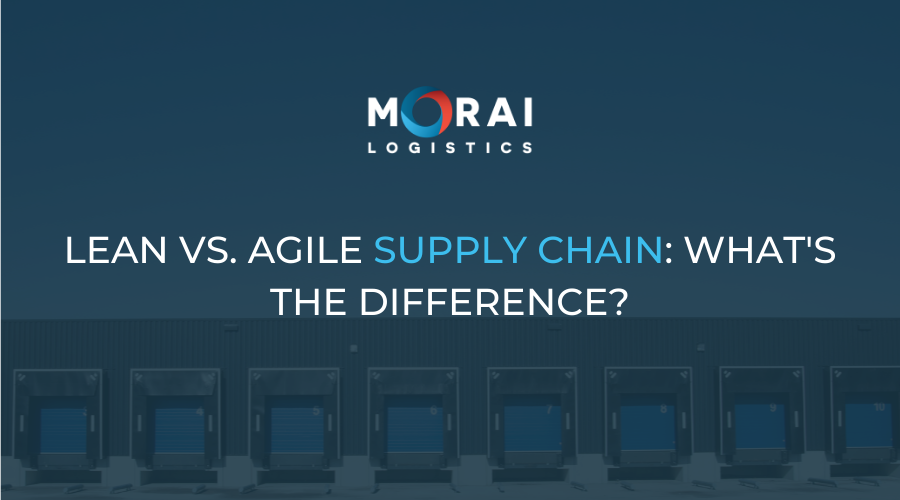 Now, more than ever, the supply chain is focusing on agility, where once greater importance was given to a lean strategy—the question is: what exactly is a lean or agile supply chain?
A little over a year ago, if supply chain professionals were asked whether a supply chain should be lean or agile, while there won't have been a consensus answer, and certainly a good number would've pointed to a hybrid approach being the best of both worlds, many would've placed greater value on supply chains being lean. 
That is no longer the case. After a year of dealing with a pandemic, supply chains are placing greater focus on resilience. And, central to that resilience, has become agility. With these two strategies (lean or agile) playing such a large role in supply chains, it is imperative to know exactly what they each are and thus why this shift is taking place.
This ebook covers what lean and agile supply chains are, what characteristics define them, where their strengths lie, and thus highlights how they're different.
What Makes a Supply Chain Lean or Agile and What Benefits Come with Each?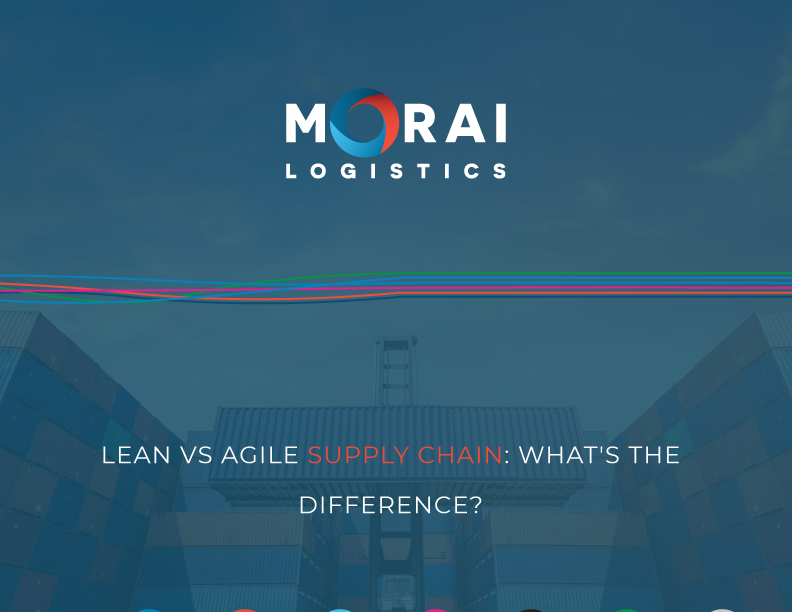 That's it for us this week! If you liked this blog post, why not subscribe to our blog? Interested in our 3rd party logistics services? If so, don't hesitate to check out our services . We're also in the twittersphere, so give us a follow to get the latest logistics and supply chain news.