It's been two weeks since the United Kingdom European Union membership referendum was held in the UK. In what surprised many political analysts and commentators, a majority of British citizens voted to leave the EU with 52% percent in favour of leaving and 48% in favour of remaining.
This month, we're focusing our eBook on how this change will affect the logistics industry both now and in the future as the United Kingdom prepares to leave the EU.
Looking at Current and Future Cost of Brexit for the Logistics Industry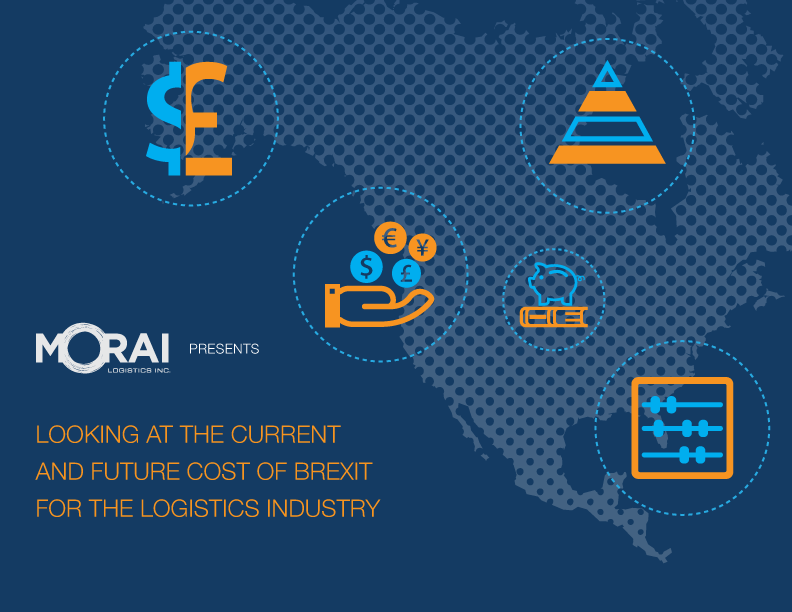 That's it for us this week! If you liked this blog post, why not subscribe to our blog? If you're interested in what we do as a 3rd party logistics provider, don't hesitate to check out our services (as expressed above, we are very pro finding you the lowest total cost!). We're also in the twittersphere, so give us a follow to get the latest logistics and supply chain news.