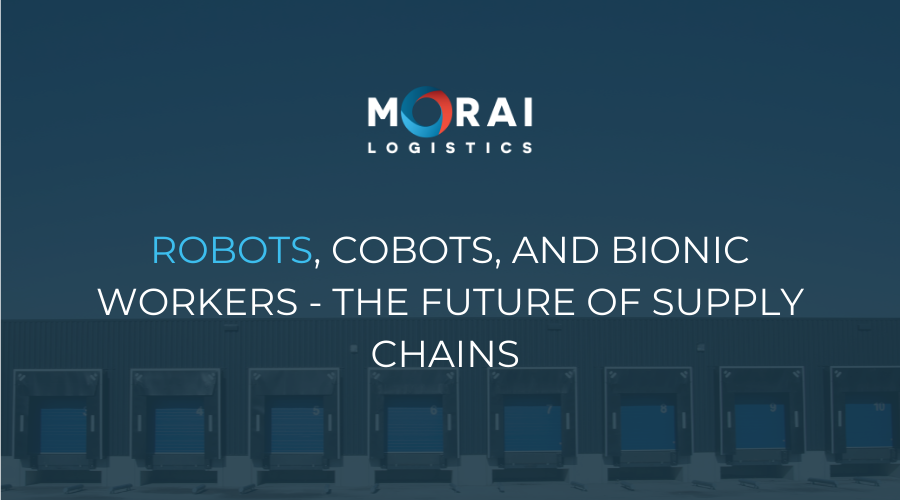 The nature of supply chains are quickly changing with advent of robots, but that doesn't mean human workers don't have a place in them—here's what the future of supply chains could look like. 
Much has been made of the advent of autonomous robots and what they mean for the future of supply chains. Questions have been raised over their growing prominence and whether human workers are set to be replaced. Recently, however, with cobots and bionic workers coming into the picture a new wrinkle has been added to this new paradigm.
It appears that robots and humans are no longer in a zero-sum game but rather can be most productive together. We've already talked about cobots, just what they are, how they bridge the human-robot divide, and how they will help supply chains. But they are just one component of an evolving work environment in supply chains.
This ebook explains what autonomous robots, cobots, and bionic workers are, why each of them are successful, and why supply chains will be using all three going forward.
What Does Work in Supply Chains Look like in the Future?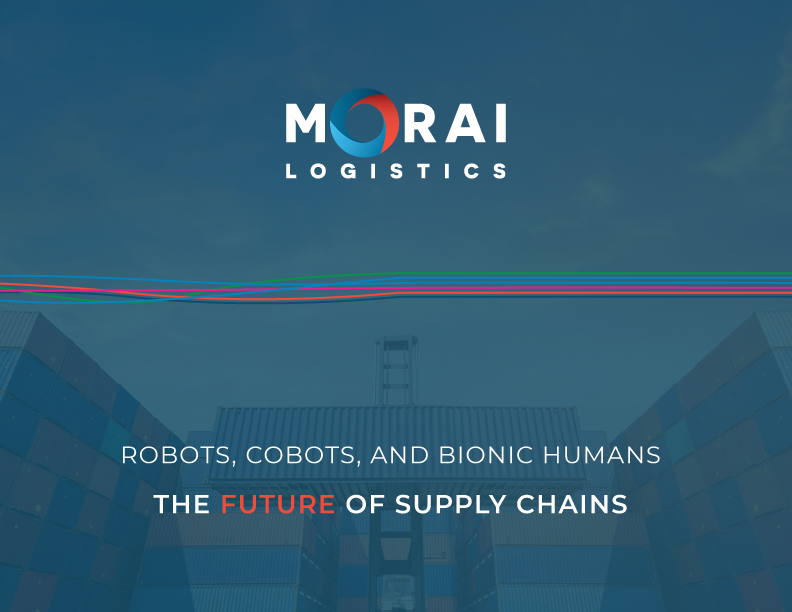 That's it for us this week! If you liked this blog post, why not subscribe to our blog? Interested in our 3rd party logistics services? If so, don't hesitate to check out our services . We're also in the twittersphere, so give us a follow to get the latest logistics and supply chain news.