Globalization continues to develop and refine many industries. It shapes the standards and best practices for many businesses. Supply chain and shipping, having so many moving parts, is affected by globalization more so than many.
Getting goods from A to B is a complex process, especially when the two locations don't share a border. Globalization has made such journeys much more common. Whereas before countries and companies were limited to their immediate neighbours for trading partners, modern shipping allows them to take on a wider perspective.
The last 10 years has brought new technology to the world of shipping. It's become much safer with improved safety standards and more efficient tools. However, while the current state of shipping is to be celebrated, new threats are on the horizon. If left unchecked, they may take a heavy toll on businesses and negatively impact entire supply chains.
A recent report was published by the Allianz Global Corporate & Specialty SE (AGCS), an international insurer and asset manager. AGCS's fifth annual Safety & Shipping Review 2017 highlighted several important trends concerning the state of global shipping.
The last decade has seen a 50% reduction in large shipping losses.
There were 85 total shipping losses reported in 2016. That's 16% less than the previous year.
The number of shipping casualties declined year-over-year around 4%.
Today we will be focusing our ebook on an analysis of this report and what it's suggesting as today's shipping standard based on the review on important trends in global shipping.
Today's Shipping Landscape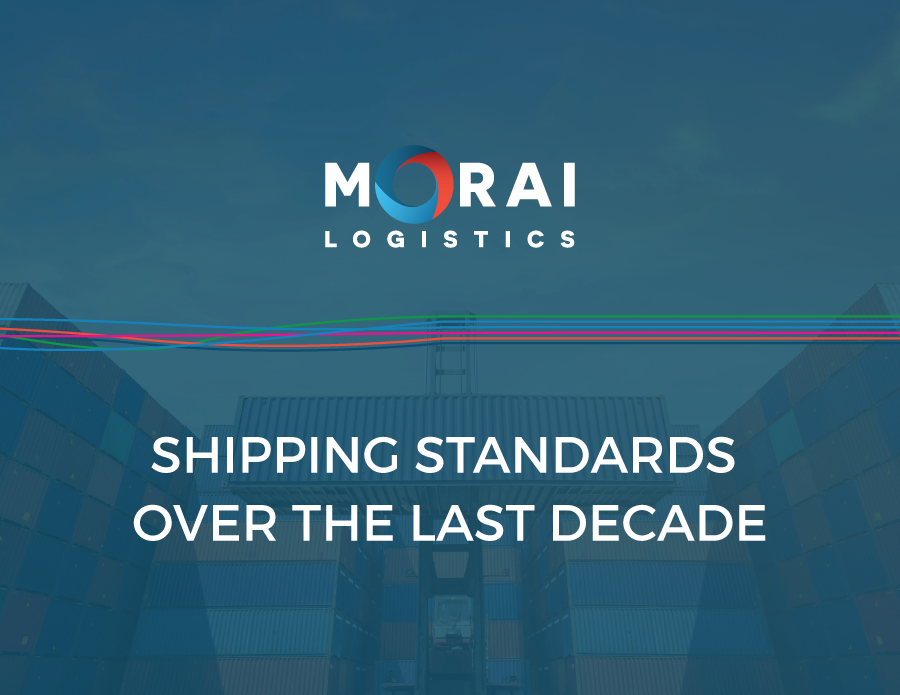 That's it for us this week! If you liked this blog post, why not subscribe to our blog? If you're interested in what we do as a 3rd party logistics provider, don't hesitate to check out our services (as expressed above, we are very pro finding you the lowest total cost!). We're also in the twittersphere, so give us a follow to get the latest logistics and supply chain news.