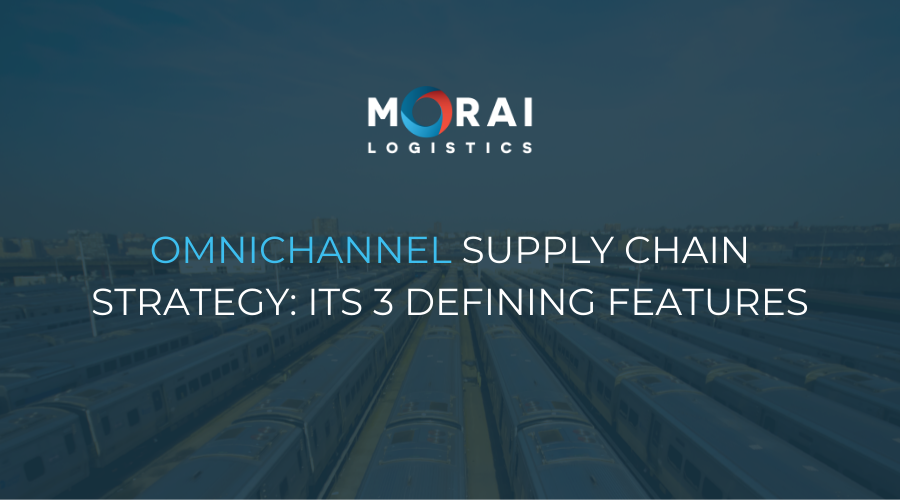 Omnichannel supply chains have become integral to addressing customer needs, but what characterizes an omnichannel approach exactly?
Now more than ever, with the astounding growth in e-commerce, omnichannel supply chains have become a necessity for many companies. This is because, in addition to speed, customers are seeking flexibility and visibility in their shopping experience. By combining the channels that come with offering virtual and physical buying options into a single supply chain, companies give their customers that freedom.
Customers gain the ability to shop in both a physical and online store and have buying options across both purchasing mediums. Moreover, they are also given the opportunity to see the availability of what they want across both mediums, giving them a more complete picture of their buying options. As such, given the importance of such a supply chain strategy, it's critical to understand the components that make it function.
This ebook goes over the main traits of an omnichannel approach as well as the most significant benefits that come with them.
What Supply Chain Components are Integral to an Omnichannel Strategy?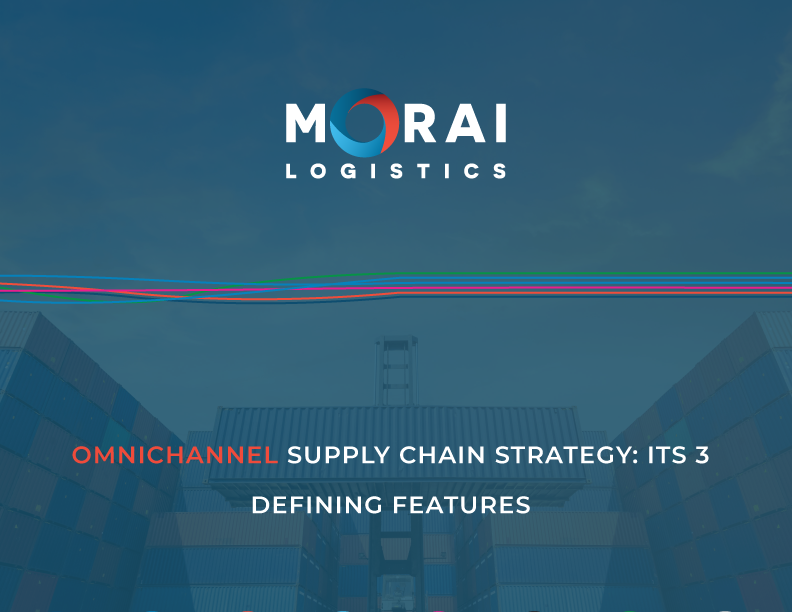 That's it for us this week! If you liked this blog post, why not subscribe to our blog? Interested in our 3rd party logistics services? If so, don't hesitate to check out our services . We're also in the twittersphere, so give us a follow to get the latest logistics and supply chain news.