On February 4, 2014, we released a white paper detailing the different ways the logistics landscape had changed. Developments in the industry had created new challenges and opportunities all along the supply chain, shifting the world of transportation.
The last few years has seen many developments in the realm of logistics. The recent carrier, port, and labour issues; rate instability, primarily in ocean carrier; and rising costs in other areas of the world, specifically China, has led a number of global companies to reconsider their outsourcing strategies.
This week on the blog, we are taking a look at these changes in the logistics landscape and what progress has been made since 2014.
White Paper: Third-Party Logistics and Mexico Nearshoring Still Growing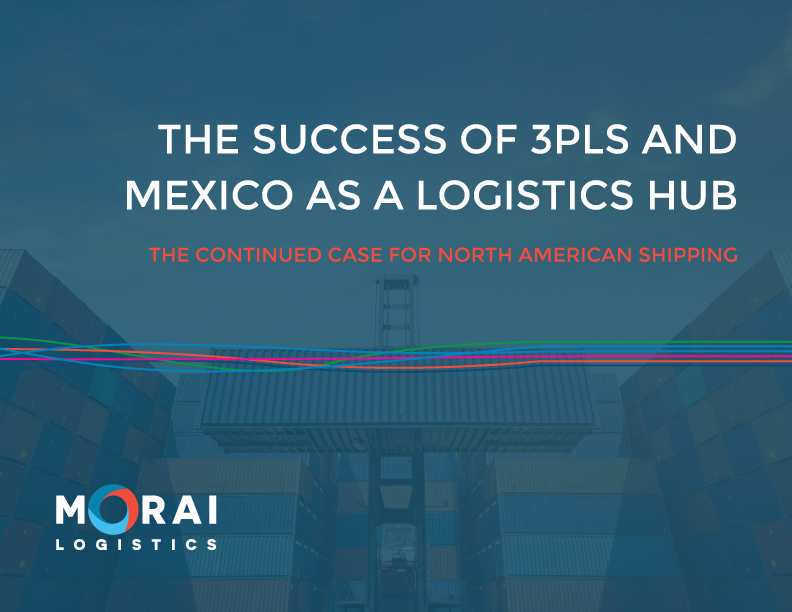 That's it for us this week! If you liked this blog post, why not subscribe to our blog? If you're interested in what we do as a 3rd party logistics provider, don't hesitate to check out our services (as expressed above, we are very pro finding you the lowest total cost!). We're also in the twittersphere, so give us a follow to get the latest logistics and supply chain news.