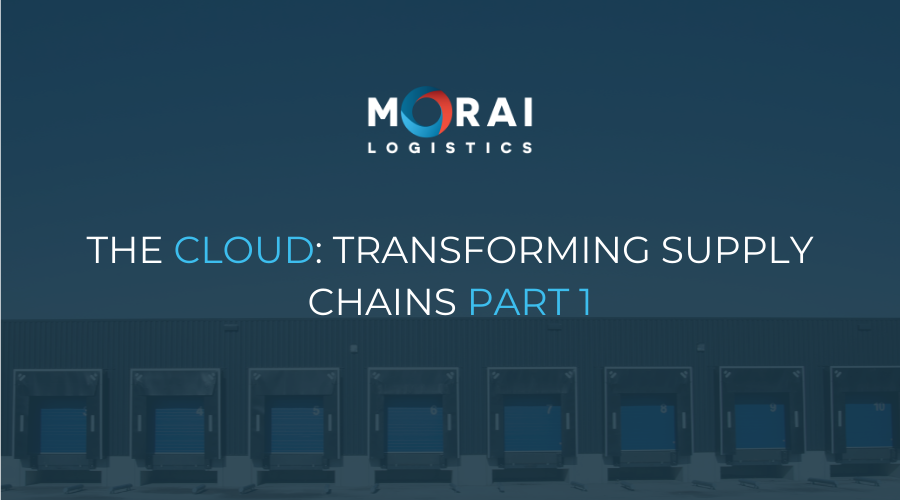 Supply chains are changing in a variety of ways due to technological advancements—here's why the cloud is proving to be the most significant innovation of all.
Rapid advancements are taking place in the way supply chains operate, and companies need platforms to support them. These advancements are coming in the form of a variety of technological innovations. Namely, these innovations include artificial intelligence, machine learning, big data, the internet of things, automation, smart sensors, and much more.
However, in turn, with all these new technologies and their corresponding platforms, there comes a need for all them to work together cohesively. This means all their data and processes being consolidated and being able to interact with each other. This is where the cloud comes in. It's the technology that binds everything together.
This ebook covers just what cloud computing is, a couple of its most important features, and why those features are of such value to supply chains.
What is the Cloud, and What Makes it Such a Significant Technology for Supply Chains?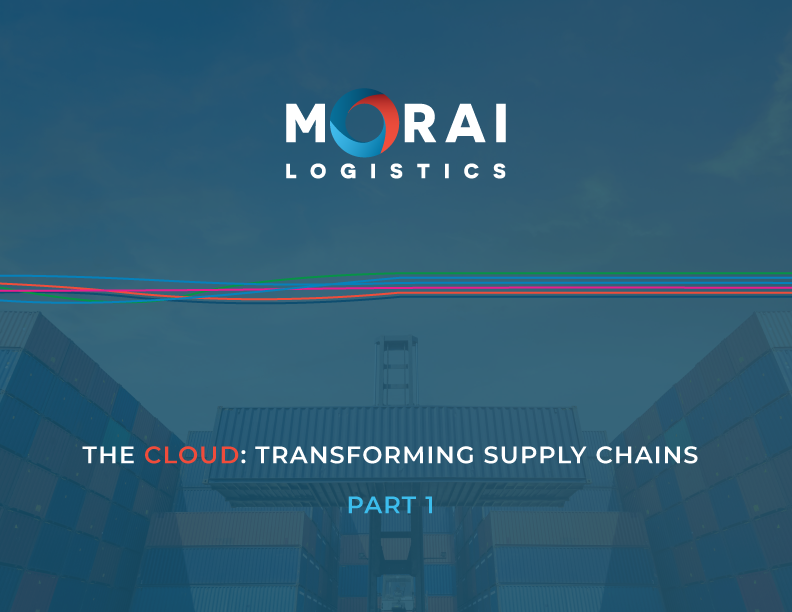 That's it for us this week! If you liked this blog post, why not subscribe to our blog? Interested in our 3rd party logistics services? If so, don't hesitate to check out our services . We're also in the twittersphere, so give us a follow to get the latest logistics and supply chain news.