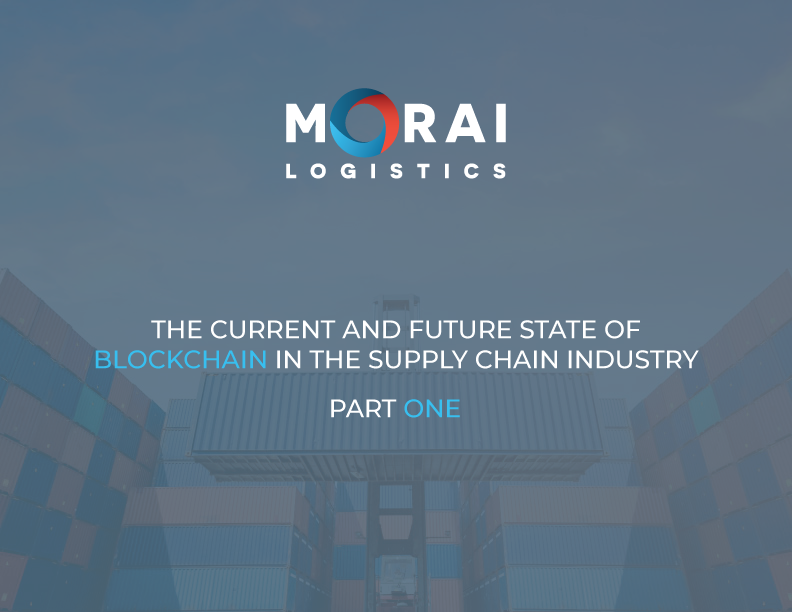 With the growth of  blockchain as a viable mechanism to oversee supply chain processes, it's worthwhile taking a look at how it currently stands in the industry and where it is going.
Blockchain has been talked about as a potential breakthrough technology for supply chains for a while. Yet, in the past couple of years the wait for the potential of the technology to meet the reality of technology has threatened to stall enthusiasm around it.
However, with the recent waves of progress surrounding the technology, including the launching of multiple blockchain platforms for supply chains, there is renewed interest afoot. Despite that, the question remains: can blockchain live up to its promise of being the transparent, secure, and democratic platform the industry is seeking?
This eBook covers just what blockchain is, how it works, its utility for supply chains and the impact it's having and set to have on them.
How Blockchain is set to Transform the Supply Chain Industry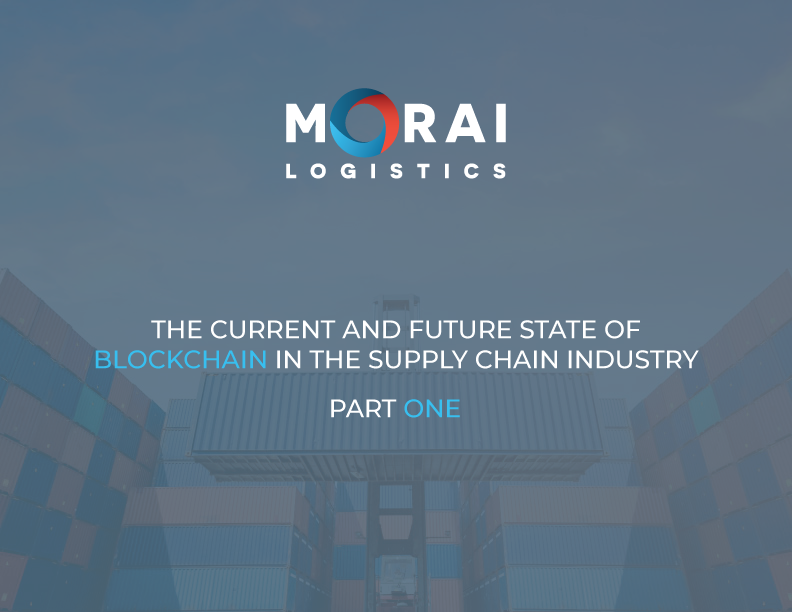 That's it for us this week! If you liked this blog post, why not subscribe to our blog? Interested in our 3rd party logistics services? If so, don't hesitate to check out our services . We're also in the twittersphere, so give us a follow to get the latest logistics and supply chain news.