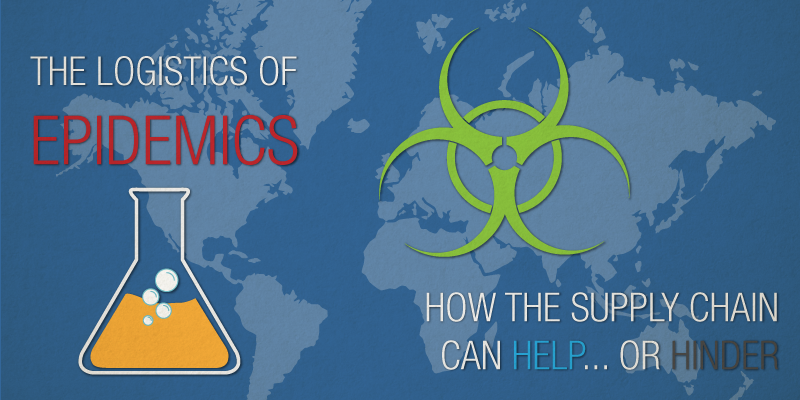 Last week, an article in The Verge covered Bill Gates' statements concerning the lack of preparedness the world saw when it came to the Ebola epidemic that ravaged Sierra Leone, Guinea, and Liberia. What Gates suggests is needed, is for preparations for epidemics be similar to preparations for war, "war games" and all.
"It's useful to compare our preparations for epidemics with our preparations for war. Defense budgets and investment in new weapons dwarf investments in epidemic preparation. NATO has a mobile unit that is ready to deploy quickly. Although it's not a perfect system, they do joint exercises where they work out basic logistics like how fuel and food will be provided, what language they will speak, what radio frequencies will be used. When soldiers sign up to serve, they know what the risks are and who will take care of them if they're injured or killed. Few if any of these things exist for an epidemic response." the article quotes Gates, who originally wrote this in The New England Journal of Medicine.
Gates isn't wrong in his assessment.
When You Play the Game of Infectious Diseases…
A research paper written by Thomas K. Dasaklis, Costas P.Pappis, and Nikolaos P. Rachaniotis in the International Journal of Production Economics which looked at epidemics control and logistics operations highlighted the importance of logistics supply in controlling epidemics.
"Logistics operations play a crucial role during the containment effort of an epidemic outbreak as they strengthen the ability of all the parties involved to promptly respond and effectively control the situation," they wrote. "Even at a long-term level, strategies adopted in commercial supply chains could be also adopted in the case of emergency and/or humanitarian supply chains in an effort to match supply with demand".
The researchers continue their paper with clear examples of the necessity of a strong logistical network to combat an epidemic,
"The flow of essential medical supplies, transportation activities and demand for medical personnel are some of the logistics-oriented features that depend on the available information regarding disease's progression. At the same time the management of materials flow during the containment effort necessitates its own stream of information. Highly sophisticated systems in business supply chain and relevant technologies like RFID could also be adopted in the case of epidemics containment".
This is not say to say that there is a one-to-one comparison to more traditional logistics models, " Such supply chains have much in common with commercial supply chains but at the same time they pose significant challenges as they operate under uncertain, and many times, chaotic conditions" the researchers clarify.
The paper's conclusion is similar in some aspects to Gate's words when it finds that there are "a plethora of gaps and discrepancies in the literature regarding epidemics control and logistics operations".
As The Verge article, quoting the US Center for Disease Control and Prevention points out, over 25,000 across Sierra Leone, Guinea, and Liberia have been infected with Ebola as of March 15th, and 10,000 people have died.
With the virus still spreading, and 116 new cases confirmed in the week before March 8th according to the World Health Organization, perhaps Gates' suggestion that the Ebola epidemic (and really epidemics) be treated as serious as war is treated isn't a bad one.
That's it for us this week! If you liked this blog post, why not subscribe to our blog? If you're interested in what we do as a 3rd party logistics provider, don't hesitate to check out our services (as expressed above, we are very pro finding you the lowest total cost!). We're also in the twittersphere, so give us a follow to get the latest logistics and supply chain news!